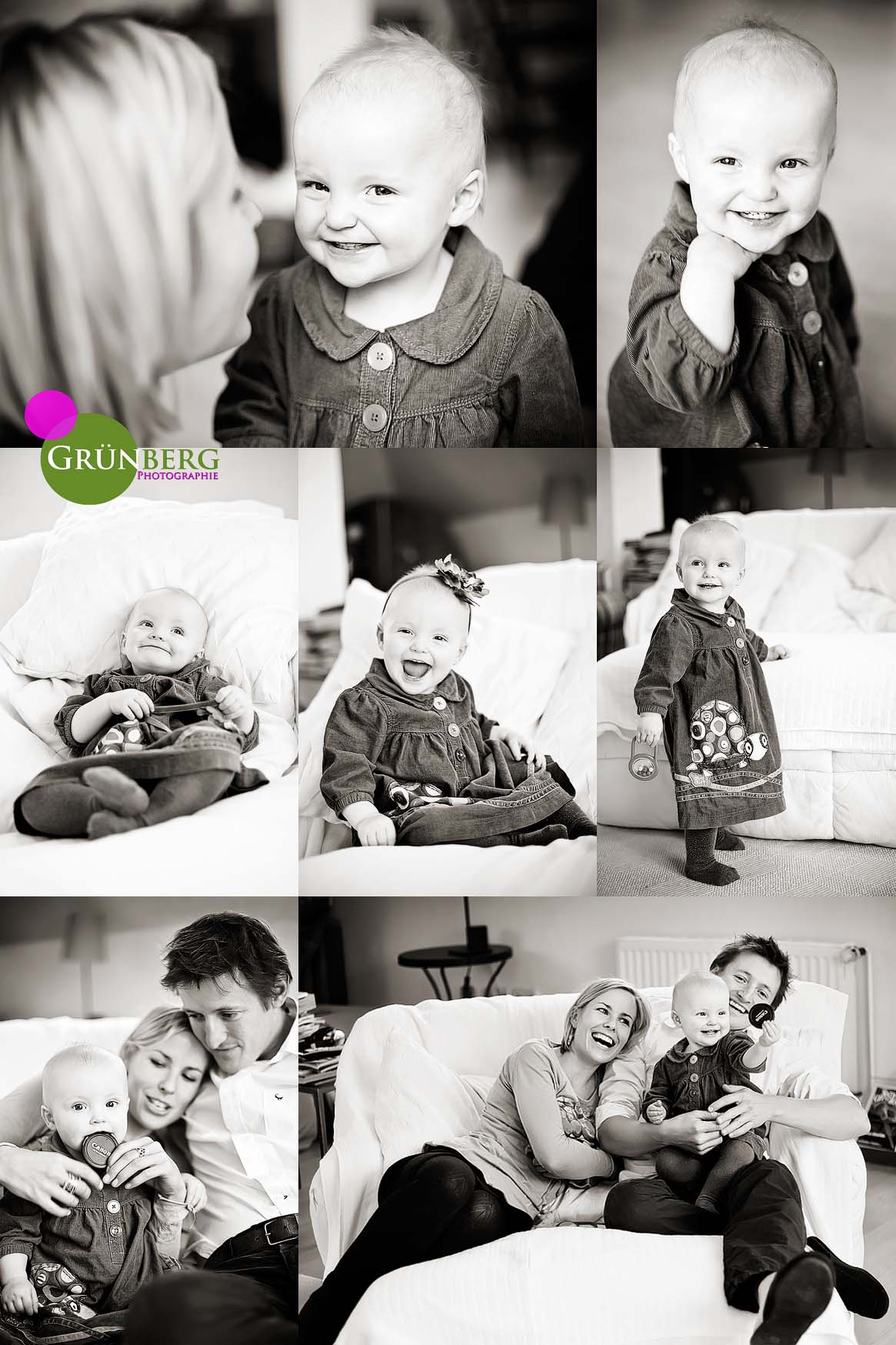 Meet little Kea! Isn`t she a cutie? Awwww. 😀
Kea`s parents, Suzanne & Richard, came all the way from Australia to Bremen to do a photo session with me. Okay… not really. I wish. 🙂 Actually they got a gift card from Richard`s colleagues one year ago, and I waited all this time for them to book a session, which took place now. And it was quite fun! Suzanne & Richard are such warm and welcoming people, so I forgot soon about my very own language barrier. And Kea is a German girl anyway. 🙂 I think she understood me quite well.
As you can see, the lens cap made a fabulous toy to keep her entertained – enough to even put a litte flower an her head, at least for 5 seconds :).
Thank you so much for letting me take photos of you, I wish you all the best wherever you may go and hope, you enjoy your little sneak peek!